PURE ADVENTURE
Our mission is to explore as much as possible and share the adventures with everyone.
Megan and I could not be more excited about the next chapter of our lives. We have been together or dealt with each other since Oct 2004. Until December of 2017 we had never really thought non-fur kids would make an appearance. That is until we visited our hometown and played with our nephew Easton and our non-blood related niece Spencer. Those two were so much fun 3 months later we were pregnant.
We plan to take this next chapter of our lives and make it an even more amazing one than the first third of our lives. We have spent nearly 16 years dealing with each other and feel closer to each other every day. Now we will share that love and appreciate for one another with another little person that we created together!
This website will be a place for us to share the next chapter with all of you. We will have a members only area(free of course) that will be reserved for family and close friends. This will ensure Eli's privacy is protected as much as we can in this internet world we live in. If you are concerned about to much exposure for our little one please let us know and we will do our best to set your mind at ease.
Our family has explored a number of states and a few islands in the Caribbeans. We plan to take the newest family member to new places and adventures. Most will probably start out in the mountains.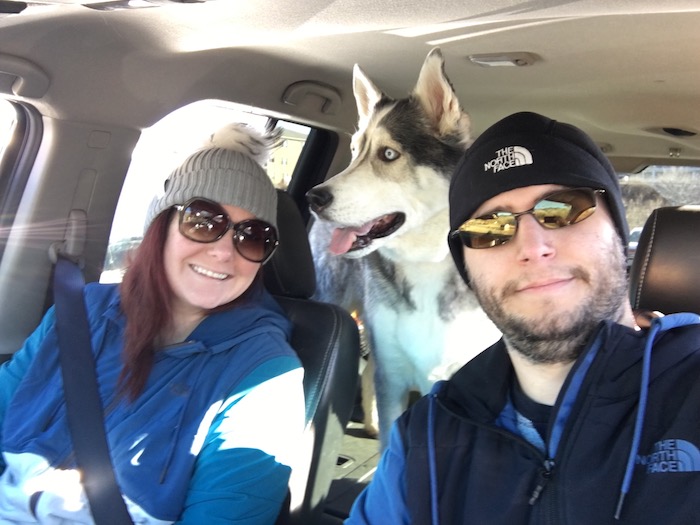 Jacob & Megan Evans
The Parents(kinda)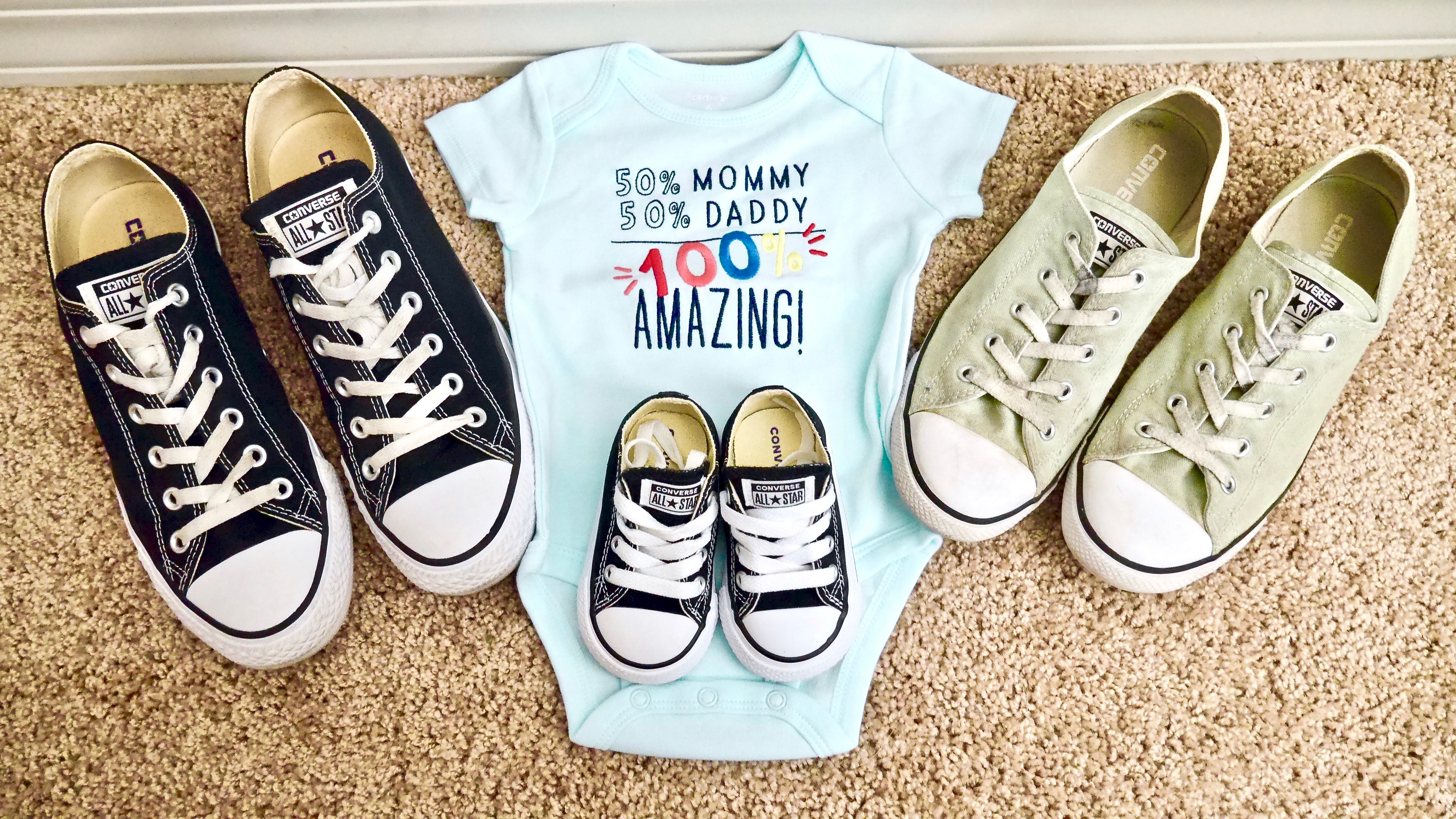 Eli River Evans
The Non-Fur Child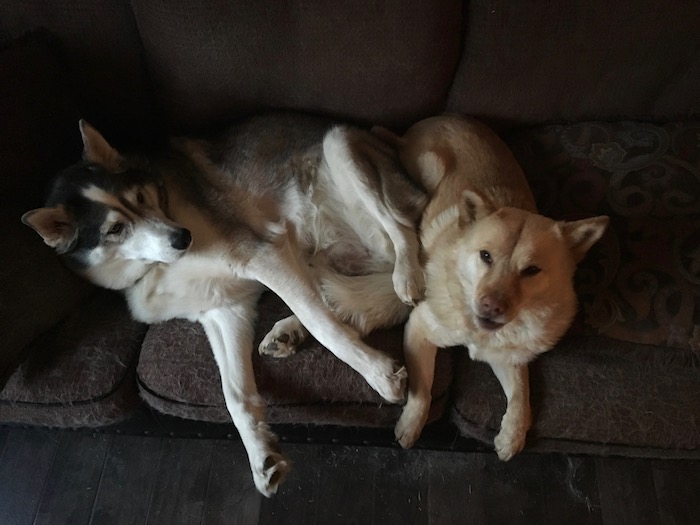 Foxxy & Meeko
The Furry Dog Children
Foxxy enjoys long walks in the mountains. She loves to climb on rocks. And her favorite thing to do is get on the edge of cliffs and scare Mom and Dad to death with her lack of fear! Meeko on the other hand enjoys short walks at the dog park(15-30 minutes) before he is done and ready to be lazy for the next 4-7 days. Both of them love each other very much and cannot go more than an hour or so apart!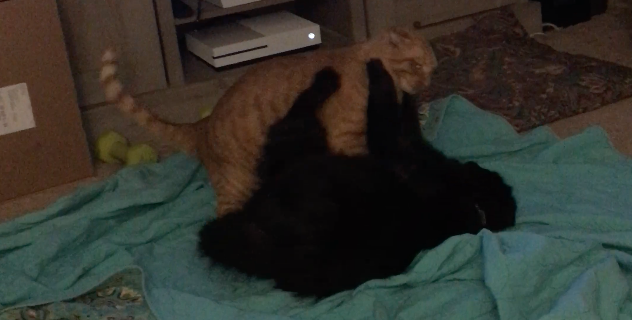 Mr. Butters & Master Fluff
The Furry Cat Children
These cats are spawns of satan and enjoy getting under your feet and helping you fall to your face. They are lazy most of the day until midnight or later when they decide to become maniacs and run through the house jumping on stuff. Mr. Butters enjoys rolling in the dirt and then getting on our pillows. Mast Fluff on the other hand stays hidden most the day until you least expect him to be around a corner and hiss at you for walking up on him. He also enjoys grooming and licking Meeko until he has enough hair in his system to start coughing up dog hair.  He also spoils Meeko by encouraging him to lay as close to him as possible nearly suffocating Fluff.
No adventure is too big or too small for our family. If it is a short weekend camping adventure or a weeklong cruise we plan to document and share with our friends, family, and followers.